Car trading and leasing
This is a traditional field and has been associated with the company 216 since its inception. With a variety of vehicles and professionalism in the service, we wish to bring the most perfect experience to customers, accompany with customers from important events such as weddings, grand opening, airport transfer ... to daily trips.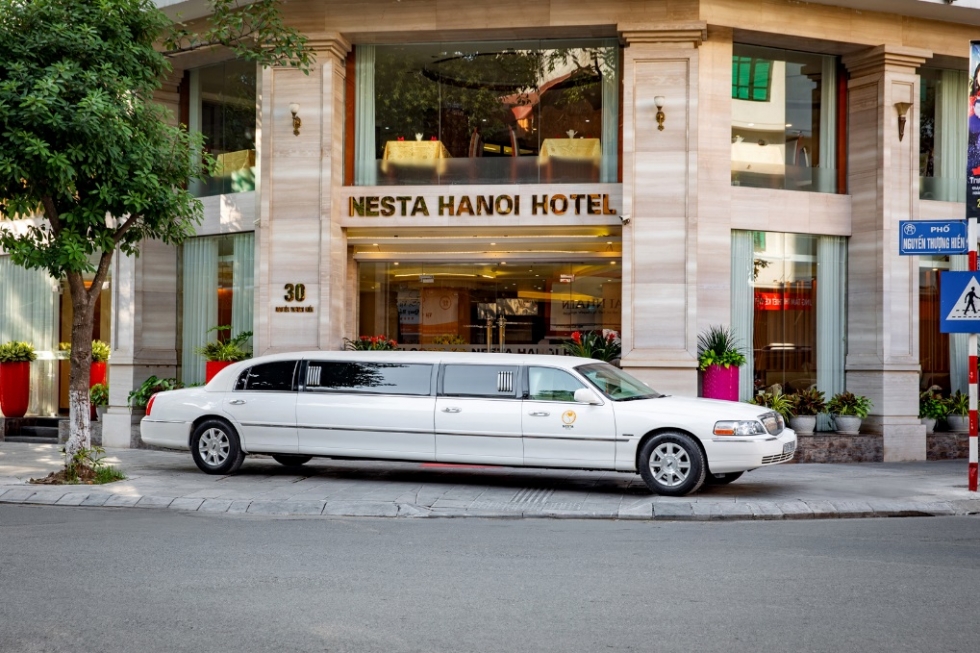 If you are looking for a transit, please contact us for the best service
Phone +84243 689 2880 or info@216corp.com.vn.