General information
216 Joint Stock Company, formerly known as 216 Company Limited, was established in 2002 with the main business of hotel services with hotel chain restaurant Nesta in Hanoi. Can Tho, Da Nang, trading, exchanging cars, motorcycles, car rental services, transportation services, warehousing, factories, exploitation and management of post-investment projects, Insurance agents ... In June 2011, the Company was transformed into a Joint Stock Company with a charter capital of VND 150,000,000,000 (equivalent to US $ 7,000,000). Model of operating in the form of direct business "holding company" - holding company "holding shares in subsidiaries, associated companies.

Through the operation and development process, 216 Joint Stock Company has achieved very satisfactory business results, the company has built up trade relationships with many foreign partners and hundreds of domestic partners.
With the main business is the hotel and restaurant chain named Nesta, CP 216 Company currently operates hotels in Hanoi, Can Tho and Da Nang.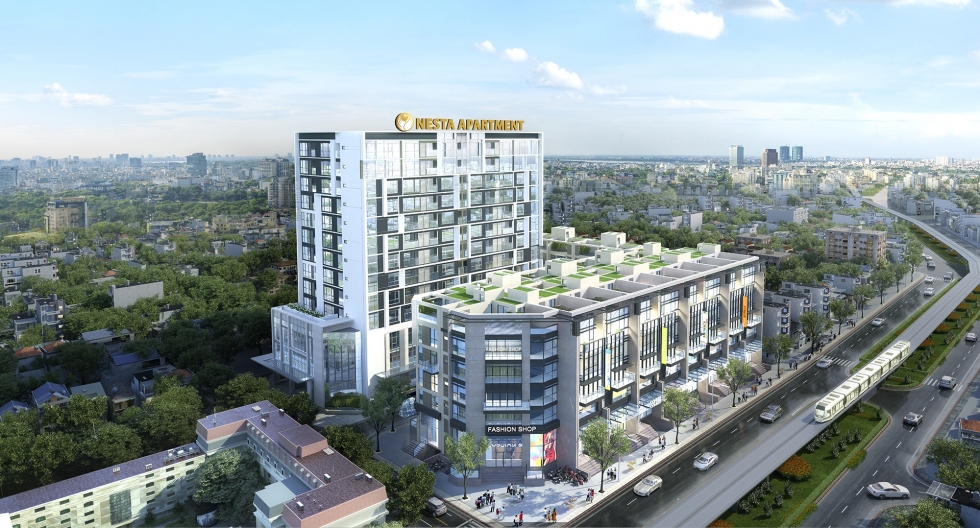 In addition to the hotel business with the Nesta hotel chain, CP 216 has also been investing in building a series of modern warehouse systems available with 3-phase power lines, water lines and full equipment. , 24/24 security team, specialized in the fields of warehousing, factories, agents consigned goods, loading and unloading goods, meeting long-term rental needs of customers.
Along with the development of the economy, in addition to current projects and business lines, CP 216 Company is continuing to research and invest in real estate, building villas in urban areas. Thi Van Phu, Ha Dong, apartments for rent at 91 Ly Thuong Kiet, Hoan Kiem, Hanoi ...