Development history
2015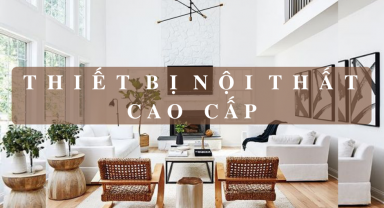 DISTRIBUTION OF HIGH CLASS INTERIOR EQUIPMENT
216 Joint Stock Company is also confident to be one of the leading suppliers of high-class equipment, utensils, and furniture in Vietnam for many years to offices, agencies, buildings, and buildings. Residential, hotel ... We are authorized to distribute a lot of product lines for big brands, world famous.
In addition, with the advantage of being the investor and manager of Nesta hotel and restaurant chain, 216 Joint Stock Company is always confident in consulting, supporting and providing equipment and utensils to help The hotel is completely synchronized from colors, designs, designs to even the smallest details. Hundreds of hotels and restaurants across the country have always entrusted us with the set-up of interior equipment.
We especially give priority to customers and partners who want to have long-term and sustainable cooperation so we have a lot of special preferential policies for customers who want to find a reputable supplier.
To order or get advice on hotel equipment, please contact Hotline: 024 3689 2880
Very pleased to serve you!
2015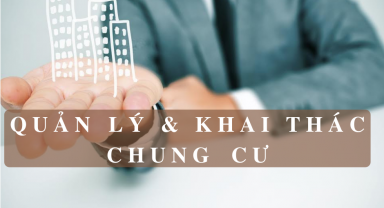 MANAGEMENT AND EXPLOITATION OF BUILDINGS​
In management and operation of apartment buildings, JSC 216 is not only concerned about the investor but also pays special attention to the role of residents and management. In fact, the real owner of each apartment building is its resident community. Therefore, JSC 216 expects every resident, through the management, to be deeply involved in the management and decision of important policies of the apartment.
This will create true human values for the community, thereby contributing to the creation of cultural identities and enhancing the value of real estate.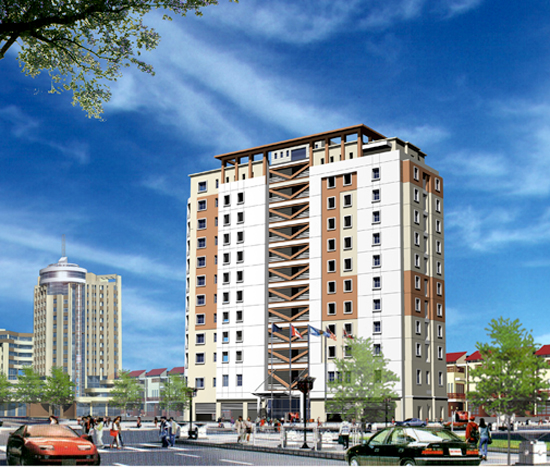 Bien Bac Building


SERVICES APARTMENTS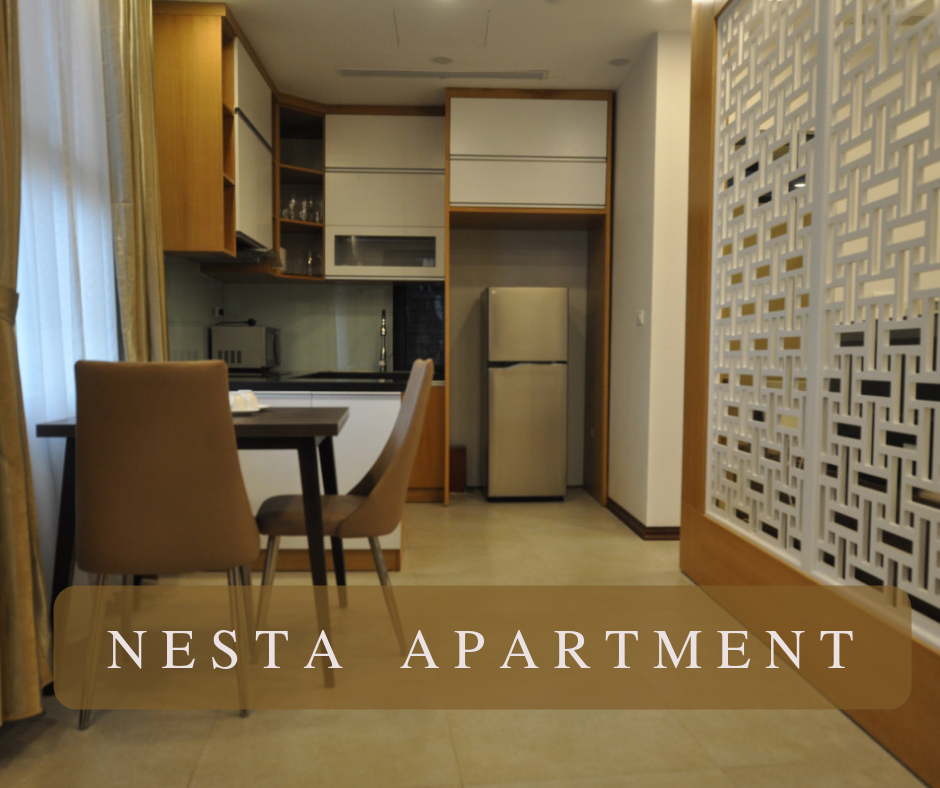 Based on the strength of the Nesta hotel and restaurant segment, JSC 216 continues to build and rent Nesta serviced apartments (Nesta Servied Apartment).
In Hanoi, the serviced apartment system has the following addresses:
1. Nesta SA: 91 Ly Thuong Kiet, Hoan Kiem, Hanoi
2. Nesta SA: 28 Yen Phu, Tay Ho, Hanoi
3. Nesta SA: 83 Hao Nam, Dong Da, Hanoi
4. Nesta SA: 310/50 Nghi Tam, Tay Ho, Hanoi
2002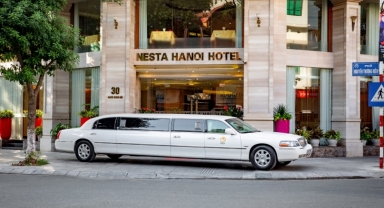 BUYING SALE - RENTING CAR
This is a traditional field and has been associated with the company 216 since its inception. With a diverse range of vehicles, professionalism in service, we wish to bring the most perfect experience to customers, accompany with customers from important events such as weddings, grand opening, airport transfer ... to daily trips.
If you are looking for a transit, please contact us for the best service
Phone +8424 3689 2880 or email: info@216corp.com.vn
IMPORT AND DISTRIBUTION OF ELECTRIC MOTORCYCLES
With the criteria of fuel economy, environmental protection, and above all to bring customers a high quality electric motorcycle product, we import the Yuppe electric motorcycle line of Tsubame E-time. The brand from Japan not only guarantees quality, but also has a sleek design and superior features.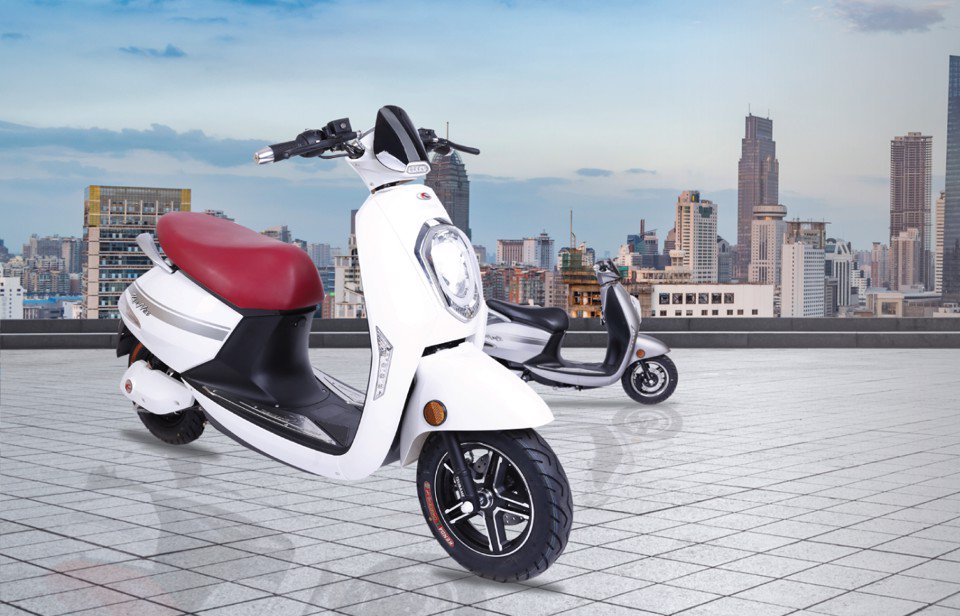 2015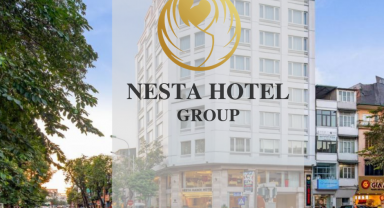 HOTEL CHAIN ​​- RESTAURANT NESTA HOTEL
216 Joint Stock Company, formerly known as 216 Company Limited, was established in 2002 with the main business of hotel services with hotel chain restaurant Nesta in Hanoi. Can Tho, Da Nang ... Through the operation and development process, JSC 216 has achieved very satisfactory business results, the company has built up trade relationships with many foreign partners. and hundreds of domestic partners.
With the main business is the hotel and restaurant chain named Nesta, CP 216 Company currently operates hotels in Hanoi, Can Tho and Da Nang.
In addition to the hotel business with the Nesta hotel chain, CP 216 has also been investing in building a series of modern warehouse systems available with 3-phase power lines, water lines and full equipment. , 24/24 security team, specialized in the fields of warehousing, factories, agents consigned goods, loading and unloading goods, meeting long-term rental needs of customers.
Visit the Nesta hotel website at:
http://www.nestahotel.com.vn